Free Download System App Remover 7.1 APK for Android
Archicad Cost
adobe dreamweaver cc
Buy Software with Discount
Blog System App Remover System App Safe Remover is a complete uninstall utility that not only delete system apps but also user installed apps. Often times, several bloatware and unwanted applications come preinstalled on Android devices that just waste system resources and storage memory. Mostly, you can not delete such apps as those are locked from uninstalling. To remove system and other unwanted apps, you may use System App Remover.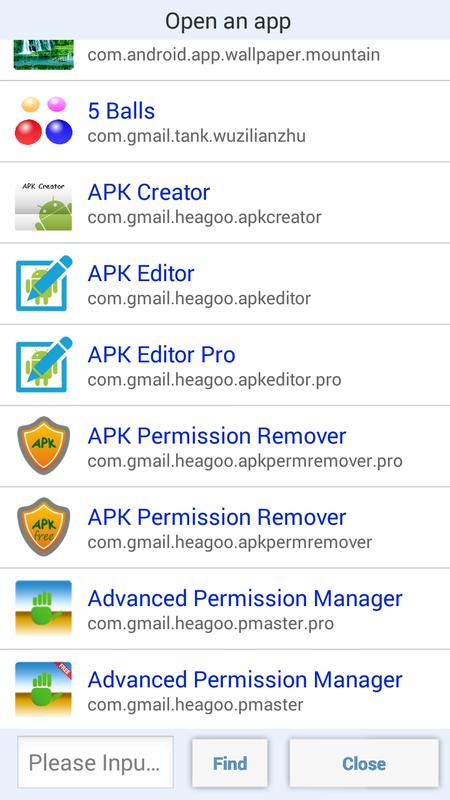 System App Remover Pro 7.1 APK Download – Uninstall Android Apps
One of the great advantages of this feature is that it helps in security users private data. In case if your smartphone gets stolen or misplaced, this feature comes in handy.
Mostly the Samsung users face the bypass google or Samsung account verification problem. Other device users are also facing the same issue when they forget their google account login.
We are going to cover the detailed guide about how to remove frp bypass verification. Both Samsung and other device users can follow this guide for easy frp bypass. If you are reading this guide, obviously your Android device might be locked. So you have to use frp bypass apk for bypassing FRP. Below we are providing the apk file that you can download on your android device.
It has made bypassing google verification much easier on devices like Samsung, LG etc. You should then follow this step by step guide on how to bypass FRP. If you face any problem while bypassing google verification, let us know in comments. In the last few years, Android has always for being less secure. So android developers gave a try for making this platform highly safe and secure for users.
The method we have shared have worked for many smartphone users till now. In case if no method works for you, then you can follow the suggestion given below.
So give a try for bypassing factory reset protection on your android phone. The links for these versions to download are given below: Watch out this video to bypass FRP lock on any device. You can download the required files mentioned in the video from the downloads section on our website.
All the methods we have shared on our website works for Android 5. Downgrading android version worked like a charm for many Samsung and Android users. We have tried the downgrade method to bypass frp lock and it worked perfectly on all the devices. So you can give this method a try as well!! New Method: One of the latest working and best thing you can do to bypass google frp lock is try quick shortcut maker apk. You can download the latest apk file from our downloads section. You can also follow the steps shared in this guide to remove frp lock within 5 minutes.
Yes FRP bypass application works on almost all Android smartphones and tablets. If you are using a new Android device, it will work on that too. Can I use it to bypass frp lock on my Samsung device?
As said above, this application works on all android devices no matter what brand you are using. This apk file will work perfectly on all Android devices. FRP bypass app is secure and safe or not? You can use it on your android device without any worries. You can download it for free from this official website. How does this app help to the frp lock? Once you download the apk file on your android phone, install it and open the app.
Then you will have to choose the erase everything option and reset your device. Are there any other methods to bypass FRP lock? Yes, there are many other ways through which you can bypass FRP lock on Samsung and other Android devices. Also, we publish frp bypass guides of various smartphones on our website.
Hope this article helped you to download frp bypass apk and to remove frp lock from your Android device. If you have any queries regard this app or guide, tell us in the comments section.
Share this App via
Download You probably know what bloatware is even if you've never heard of the word before: In the majority of cases, apps that we're never going to use but are there wasting our storage and system resources by starting processes that run in the background. App to uninstall system applications on Android We'll have problems trying to delete this software since our permissions are limited and we're not usually going to be able to uninstall them. Luckily enough, we can download System app remover for Android, a free tool that will do all the dirty work for us. Remove the bloatware from your smartphone once and for all. These are the functions of this application manager that classifies them according to how they may affect our operating system so we don't delete something that just might brick our phone:
VIDEO: Download System App Remover APK File (soft.isp.regruhosting.ru) – APK4Fun
Download System App Remover Pro Premium Android app for Uninstall System Apps System App Remover Premium is very powerful as well as a useful. Download System app remover (root needed) Apk soft.isp.regruhosting.rur. systemapp free- all latest and older versions( Here we provide Duplicate Contacts Fixer and Remover APK file for Android + and up. Duplicate Contacts Fixer and Remover app is listed in Tools.