How to Remove Password from WinRAR File Without any Software
3ds max mac
camnetics suite 2016
Autodesk Inventor Professional 2020
It helps us to compress lots of large files into smaller one archive, which largely rises up the speed and shorten the transmission time on the Internet. However, in order to protect the RAR file, we always set a powerful password to encrypt it. Without the password, you would not be able to open or extract encryted RAR file.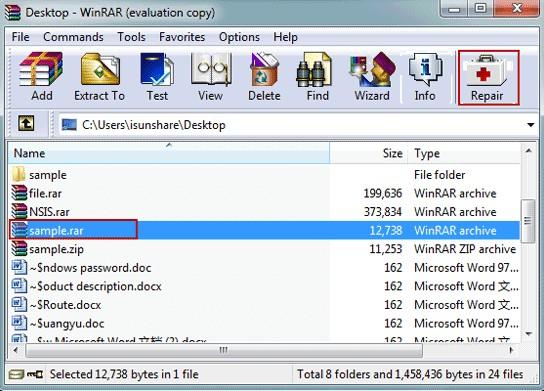 Remove Password From RAR File Without Any Software – Unlock RAR File
The awful experience is quite common since nowadays many people upload documents, videos, and other useful files to the internet in RAR or other archive format. In this article, we are going to know how to remove password from RAR file without software.
RAR, Roshal Archive Compressed file, is basically formed when a large number of big files are compressed into a small file. Since compressed files are easy to transfer and share, RAR is preferred on the internet, especially for download websites, online clouds, and email attachments.
Besides password removing, RAR users should also know how to recover deleted RAR archive files with Jihosoft File Recovery in case of accidental deletion or formatting. Why RAR file is preferred: RAR is one of the foremost archive formats. The compressed format saves not only space but also the data and time. It is safe and easy for file transferring. It allows password protection, which can keep the important file saved from any unauthorized access.
So, if you have downloaded a RAR file which is password protected. Then, follow the ways given below to unlock it. If you have been searching for RAR file password remover, but end up with wasting time, then the following methods may help you remove password from RAR files without any software.
Method 1. The BAT file executes the commands in your local computer and dose no harm to your computer or data privacy. You can open the batch file with Notepad to look through the codes. Double click the BAT file to run it.
You will be required to enter the file name and location of the RAR file that needs to be unlocked. Open the folder that contains the RAR file. Copy the full name, including the. Right click the folder name in the address bar of File Explorer, choose Copy address, then paste the full address in the window and press Enter. Wait for the process to complete. Depending on the complexity of the password, this method may take some time to finish the process, but it is absolutely free for use.
It usually only works for numeric passwords. Method 2. Notepad is present in PC as a pre-installed app. Now, follow the steps mentioned below to unlock the RAR file using Notepad. Now use your Archive tool to extract the RAR file.
You will find that you are not asked for any password to open the file. This method works better with pure numeric passwords, so you may have a try with it first.
Method 3. However, this method first converts the RAR file into Zip file. Meanwhile, it unlocks the RAR file by converting it to zip file. Now, you can find the steps to change and unlock the RAR file into the zip file. Steps to unlock the RAR file First of all, open the online zip converter.
You can also paste the URL of the file to be converted into a zip file. Moreover, it also allows you to select the file from the Dropbox.
Now, click on the Convert file. This site will upload the RAR file to its server and then convert it to zip file. This involves the removal of the password from the RAR file. Now download the Zip file. This downloaded zip file will be present without a password and can be easily opened. In this way, the RAR file password can be easily removed and get converted into a zip file. Bottom Line Now, we have learnt three possible ways to open locked RAR files without the use of third-party software.
In addition to the easy-to-follow nature, the best part of these methods is that you need not to pay a single penny to do so. If you have any queries related to removing password from the Zip or RAR file, please share your concerns in the comment section. You can also mention your problems if you have failed to remove the password from you RAR file using the methods given above. Related Articles.
How to Crack WinRAR Password Using Notepad without Software
A few weeks ago, I password protected some files inside of a compressed RAR file. And I can't for the life of me remember the passwords. The RAR file itself is not password protected, only the files in it. Is their a way to remove rar password free? I have seen many people met the similar problem, how to remove unknown password on rar file when I forgot my rar password.
VIDEO: Two methods to remove rar password quickly
How to Remove RAR Password Online in Windows without Software Please imagine a situation when you are trying to extract a RAR file. Don't know how to break RAR password with/without software? Read this article to learn the best 3 methods to break WinRAR password. When you forgot Winrar Password and can't extract files from solution to help those who need to remove or recover RAR password. the one of the most professional password recovery software providers, which can safely and quickly unlock a password-protected RAR archive file without any data loss.